From rap to rock and everywhere in between, the number of musicians from Atlanta is staggering.
As hip hop culture was skyrocketing globally in the '90s, rap was beginning to be the most sought after music genre for consumers. The market was mostly dominated by artists from New York and California. Then, seemingly out of nowhere, artists from places like Cleveland and Atlanta begin to make some serious noise.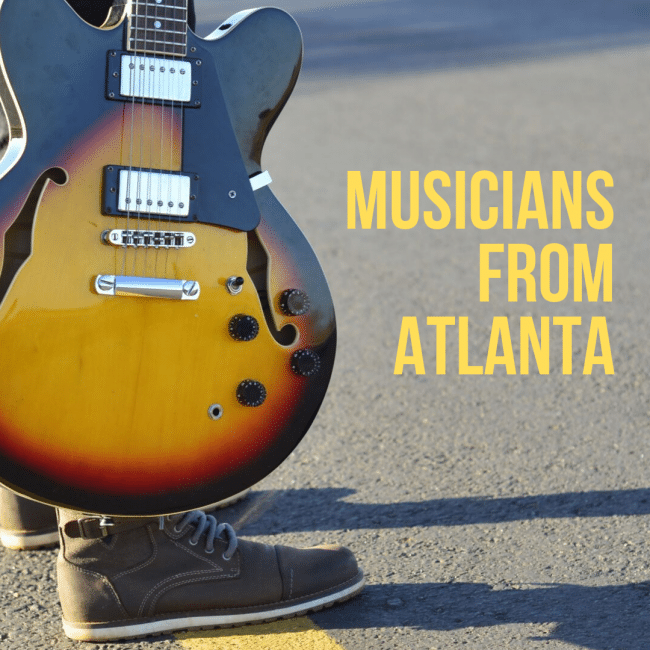 In 1992 and 1994 two classic rap albums were released by two well-respected duos from Atlanta. Kris Kross and Outkast, with their unique southern swag, put Atlanta on the map as a hub for musical talent. Since then, Atlanta has been pumping out artists left and right.
Here is a list of some of the most popular musicians from Atlanta:
Make 'em dance!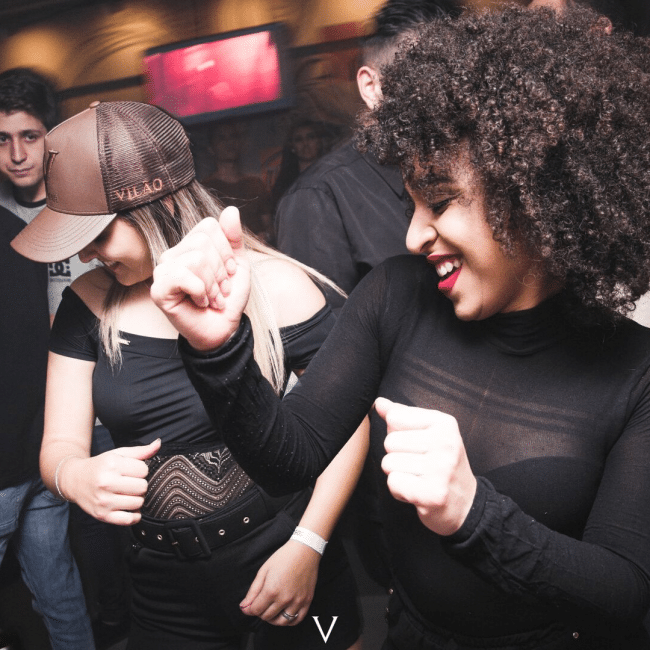 2014 – Present
The wave of musicians from Atlanta that begin in the '90s was complete with a great mixture of lyrical prowess, and tracks that are made for dancing. Ever since the "Bankhead Bounce" debuted in '95, Atlanta artists haven't stopped making music that livens up the party. 
Some artists that must be mentioned for their more recent contributions to this style of music are Lil Yachty, The Migos, Rich Homie Quan, Young Thug, Lil Baby, Lil Gotit, and Future. The list extends longer than this, but these are some of the acts that have been on the forefront in recent years. 
The '90s and early 2000s
Whether they are acknowledged the way they should be or not, there are always people that pave the way of success for current artists. The dance craze that contributed to music produced by Atlanta artists had to start somewhere. 
So for those of us that did a lot of our growing up in the '90s and early 2000s here's a flashback for you: Artists that pioneered this type of music are those like Lil Jon and the East Side Boyz, Youngbloodz, Dem Franchize Boyz, D4L, Gucci Mane, Shawty Lo, Trillville, The Ying Yang Twins, DJ UNK, Yung Joc, Pastor Troy, Gorilla Zoe,Young Dro, Lil Scrappy, Crime Mob, F.L.Y, and we obviously can't forget The A-Town Players and Kilo Ali.
"Bars over everything…"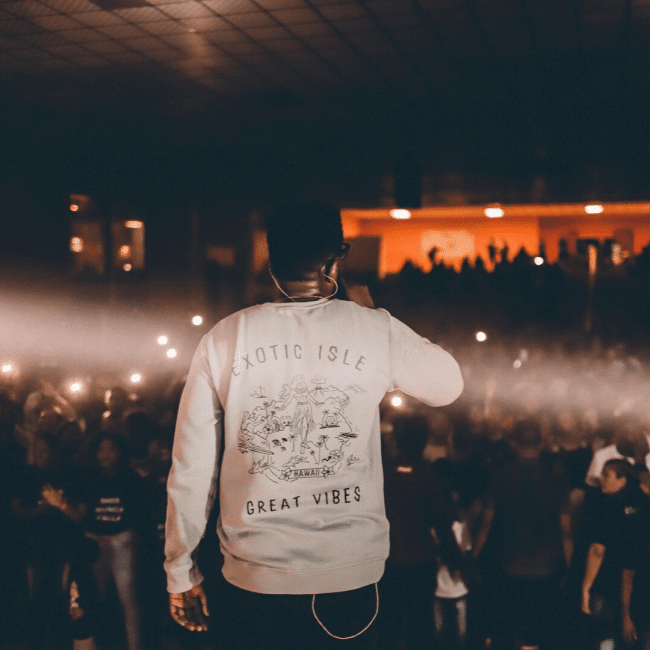 Atlanta certainly doesn't have a shortage of rappers that are better known for being true wordsmiths. Unfortunately fewer rappers have made their mark lately, but there are still plenty of artists from Atlanta that are respected for keeping lyrics as the primary concern.
This list has some of raps craftsmen like Andre 3000 and Big Boi, Goodie Mob (especially Cee-Lo Green), T.I, Childish Gambino, Cyhi The Prynce, Jeezy, Killer Mike, and Jodi Breeze. This list is obviously much smaller than what's seen above, but these rappers have left their mark on the industry, even if on a "smaller scale."
Melody Makers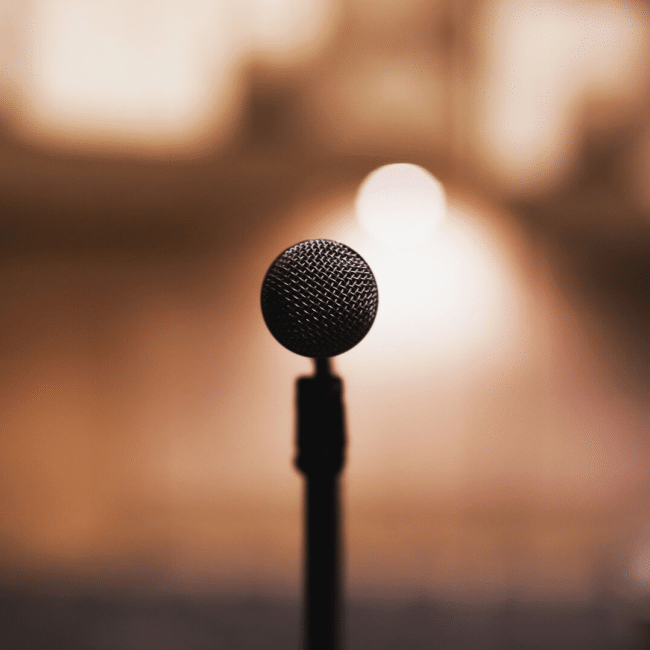 Atlanta has produced far more than just rappers. The roots of Atlanta born singers run deep and is foundational to the music scene as a whole. 
The beautifully woman-heavy list of Atlanta born singers include Gladys Knight, Brenda Lee, Kelly Rowland, Monica, the members of Xscape, Keri Hilson, the members of 112, Algebra Blessett, Lil Nas X, Normani, The Indigo Girls, Chris and Rich Robinson (The Black Crowes), and Rozonda "Chilli" Thomas. The list goes on.
Honorable Mentions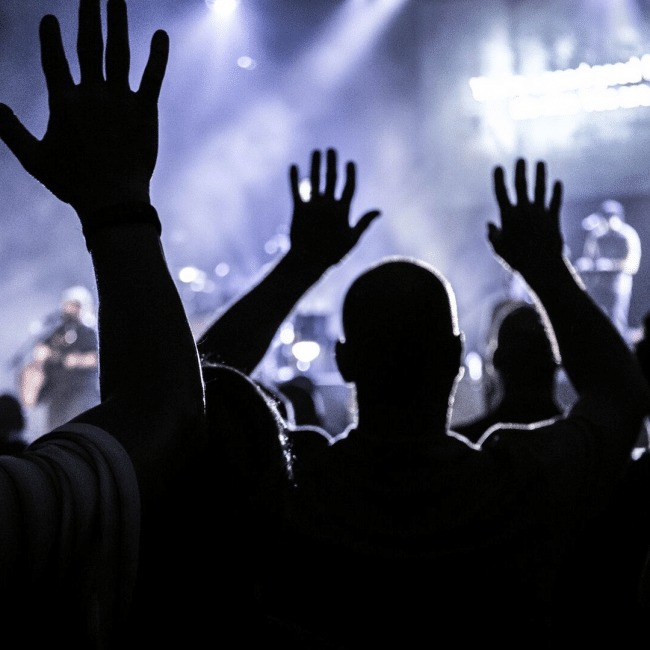 If you've gotten this far, you may be confused as to why you don't see some of Atlanta's most well-known artists. Well, it's because although Atlanta may be their home, they may not have been born here.
Ludacris, for example, attended high school in Atlanta, and was a popular radio host in the city, but he was born in Illinois. 
Usher moved to Atlanta when he was twelve, but originally, he's from Dallas.
India Arie was born in Denver, and moved to Atlanta at age thirteen.
The group Another Bad Creation owes its origin to Atlanta, but the members are from multiple places. The same goes for TLC, Cherish, and Arrested Development.
Rapper and producer J.D was born in North Carolina and moved to Atlanta as a child. 
Singer Ciara was born in Austin, Texas before moving around quite a bit until her family made it to Atlanta. 
A shock for me was learning that 21 Savage was born in London, and moved to Atlanta with his mom at age seven. 
Waka Flaka is from Queens originally, and Soulja Boy was born in Chicago.
Janelle Monae was born in Kansas City, and Brandon and Brian Casey from Jagged Edge were actually born in Hartford. 
If the realization that some of your favorite "Atlanta Artists" weren't born here hurts a little, just remember Kanye West is from Atlanta!
Another notch in the belt…
Atlanta is known for so many things and music is, both historically and currently, at the forefront of Atlanta's culture.
Whether they were born here or started their careers here, these musicians heavily represent Atlanta in the music industry.
Leave us a comment below and tell us who your favorite Atlanta artist is. Who were you surprised to learn wasn't born in Atlanta?