If you're looking for some fun holiday activities to do with your kids in Atlanta this season, look no further! We have a list of ten awesome activities that are kid-friendly and won't bore the pants off of you either!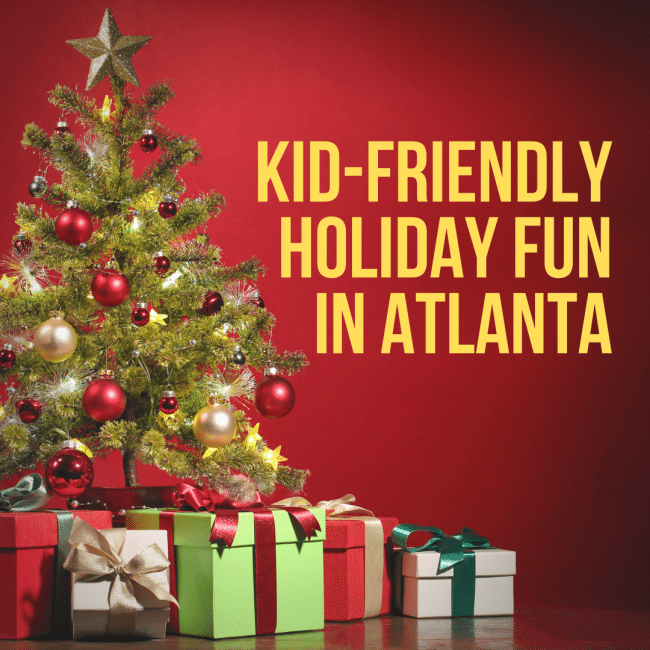 Atlanta knows how to do the holidays (even without snow)
The second Thanksgiving ends, and well before in many cases, Christmas mode is in full effect. Lights are shining, Christmas tunes are in heavy rotation, and those crazy looking sweaters are appearing everywhere.
Then, of course, there are the commercials showing kids playing in the snow that we know we ain't getting in Atlanta. Yikes.
Never fear! Even without snow, there are plenty of things to do with your kids over the holiday season!
Here are our top pics for fun holiday activities in Atlanta that your kids are sure to love:

Rudolph at the Center for Puppetry Arts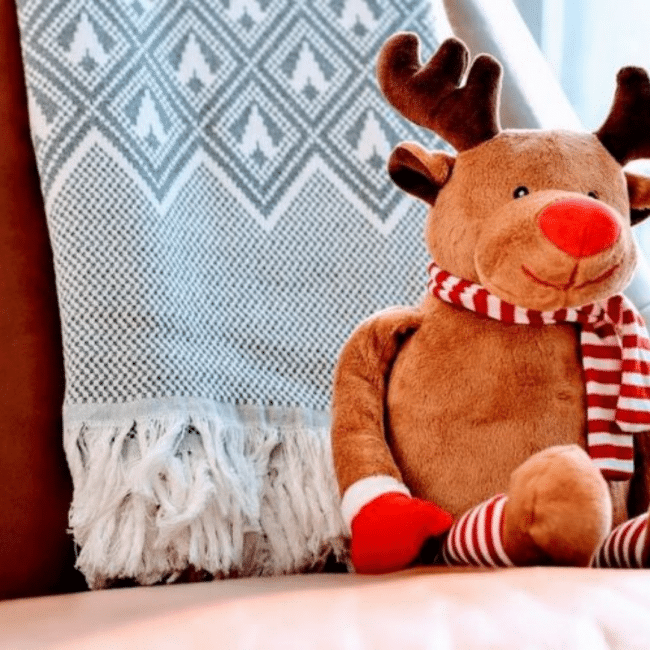 As stated in previous articles, the Center for Puppetry Arts is a staple here in Atlanta, and that won't change anytime soon. 
Every year they run a production of Rudolph the Red-Nosed Reindeer based on the animated classic that airs on television every year. The show will run until the 29th of December and the all-inclusive ticket covers entrance to the show, a puppet creation workshop, and the world puppetry museum. 
Celebration in Light at the Children's Museum of Atlanta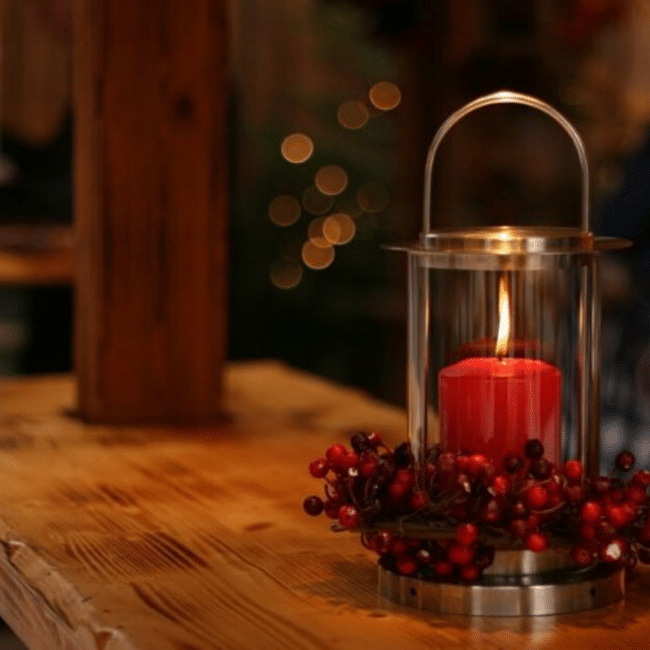 The "Celebration in Light" is a month-long homage to holidays including Christmas, Kwanzaa, Hanukkah, and Las Posadas. If you're looking for a fun activity that can also be used as an opportunity to expand the cultural horizons of your children, I highly recommend this event.
There will be a sock skating rink (yep, exactly), a Curious George exhibit, a dance party with family-friendly music, and a "New Years Bubble Bash" to send 2019 out with a bang. 
Here's their daily calendar.
Celebration At The Station at Atlantic Station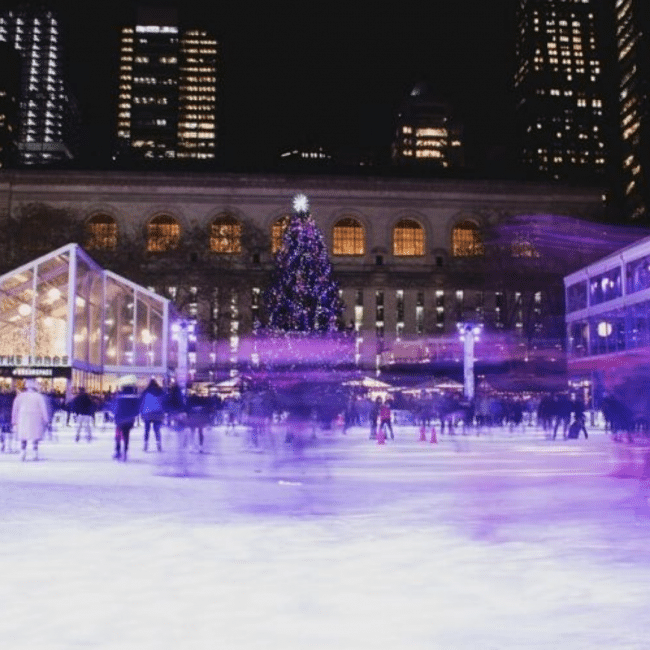 Atlantic Station is holding their "Celebration at the Station" event until the 24th of December. There's live music, an outdoor skating rink, snow shows, and a chance to meet and take pics with Santa.
This is a great chance to drag your children with you to do your shopping and then reward them for the (in their minds) torturous experience after. 
Or you can just make a full day of hanging at the station. Shop, grab some food, catch a movie, and then end the night with some ice skating. 
The Nutcracker at Various Theaters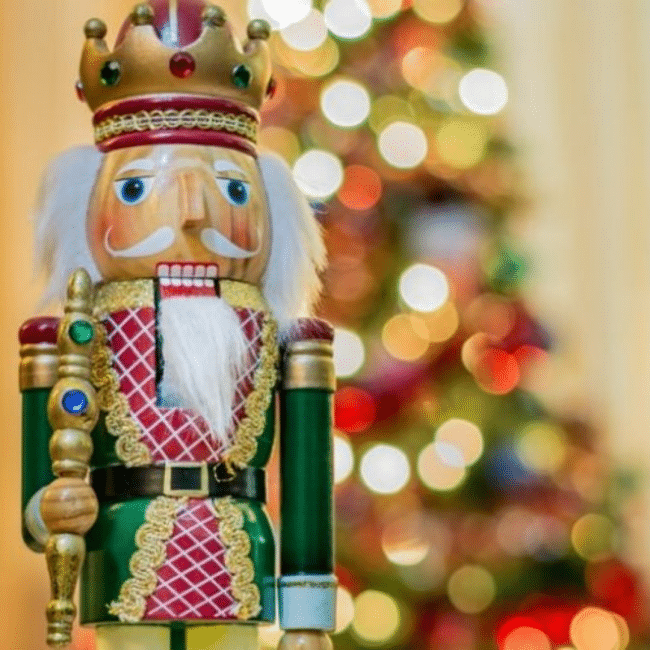 Let's be honest, Christmas just ain't Christmas without The Nutcracker. The great thing about a performance art hub like Atlanta is that there are several different productions happening within and on the outskirts of the city.
Here are a few of our amazing dance companies that will be performing the classic this season:
Ballethnic (The Nutcracker with an Urban twist – my personal favorite)
The Decatur Square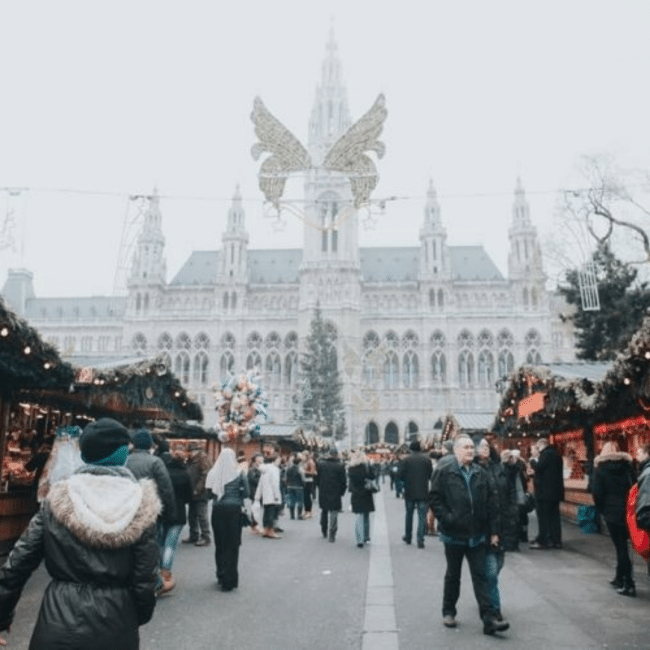 The city of Decatur is one of the most prolific areas in Atlanta, and its value and convenience is becoming more evident to locals every day. 
With that being a fact, inside the square there are a number of activities centered around the holiday season that both Children and adults can enjoy. There are all-day dance shows by the Decatur Arts Alliance, Marshmallow roasts at a bonfire, holiday markets and cafes, brunch with Santa, a Christmas Carol concert, and tons more! 
If you're looking for fun that won't even come close to breaking the bank, hang out down here. 
Christkindl Market at Centennial Olympic Park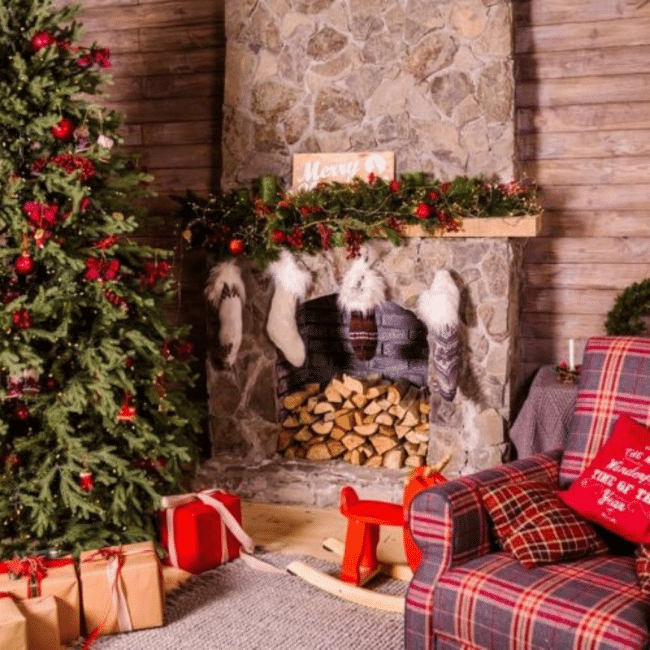 The Christkindl Market is certainly a step out of the box. This traditional German-styled market is a place where families can purchase tree ornaments, decorations for your home, and gifts for your loved ones while listening to live music and munching on German cuisine. The event will run through the 24th. 
Holidays in the Park at Six Flags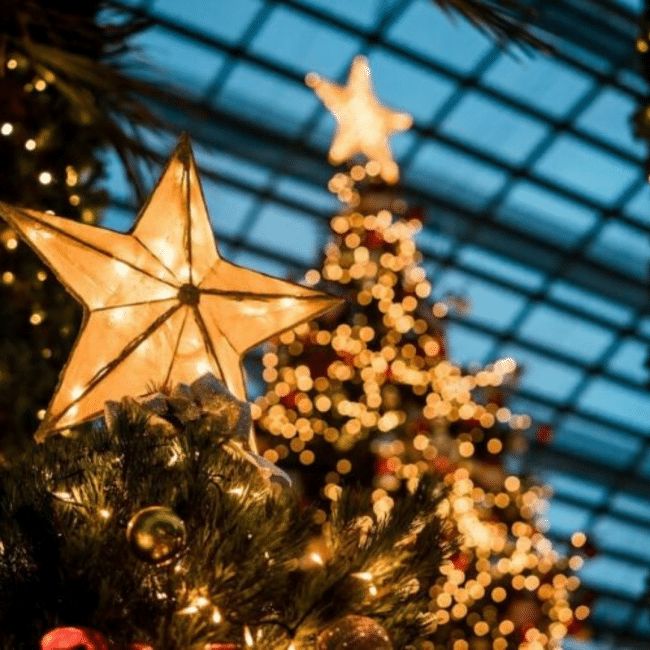 Holiday in the Park at the always amazing Six Flags has been named one of the best holiday events in all of Georgia.
There are thousands of LED lights and Christmas trees lining the streets, with fireside s'mores and several other treats to keep you warm. There's an all-new musical revue, the Bugs Bunny Boomtown, the Peppermint Plaza, a slapstick comedy show and a plethora of other means to satisfy all members of the family. It's a fun time!
This event is on select days until the 5th of January. Check the calendar for dates.
Toys R Us Adventure at the Lenox Marketplace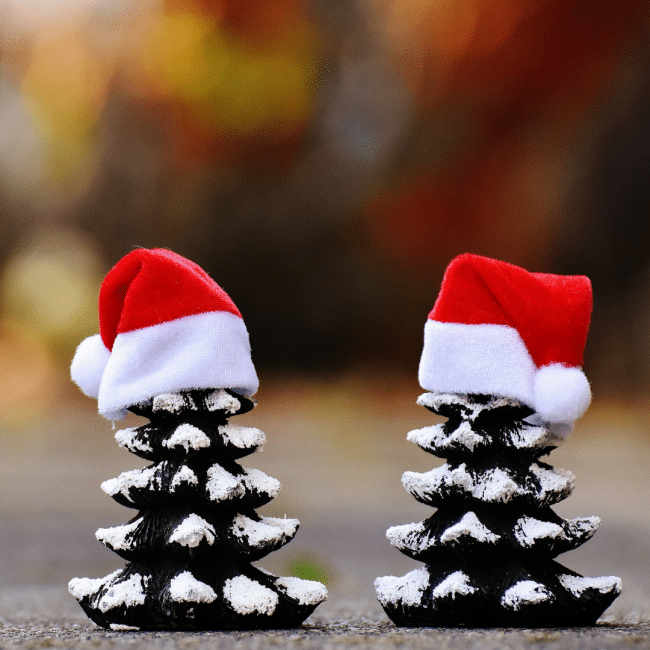 The Lenox Marketplace has partnered with Toys R Us to bring this annual adventure to life again for 2019. Here, children can experience a full-on playland with eight different rooms of life-sized toys from brands such as Paw Patrol, and Melissa and Doug. (I'm super jealous, right now.)
This event will last until Jan 5th and you should purchase tickets in advance.
The Mystery of the Christmas Star at the Fernbank Science Center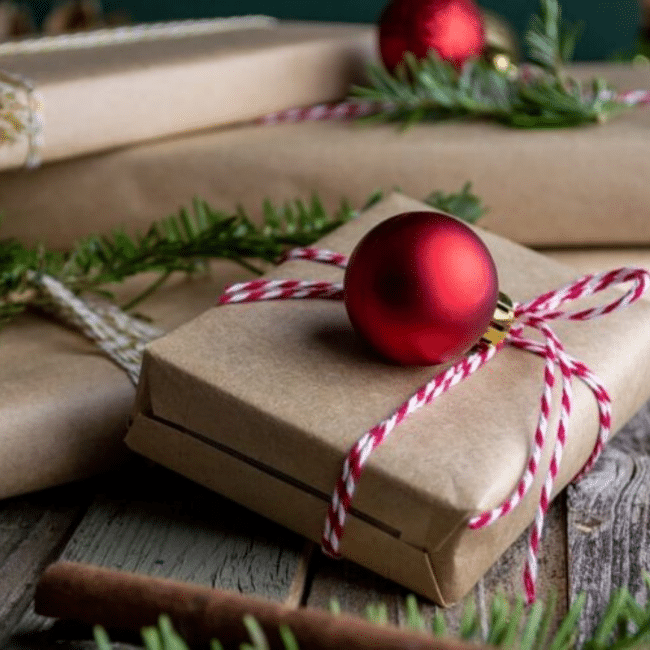 The Fernbank Science Center is giving a modern retelling of how the Three Wise Men followed the star that led them to find the young Messiah in Bethlehem over 2000 years ago. It provides a scientific explanation of how the northern star's appearance could be possible. 
If you go on the right day, you'll probably catch me there too!
Candlelight Nights at the Atlanta History Museum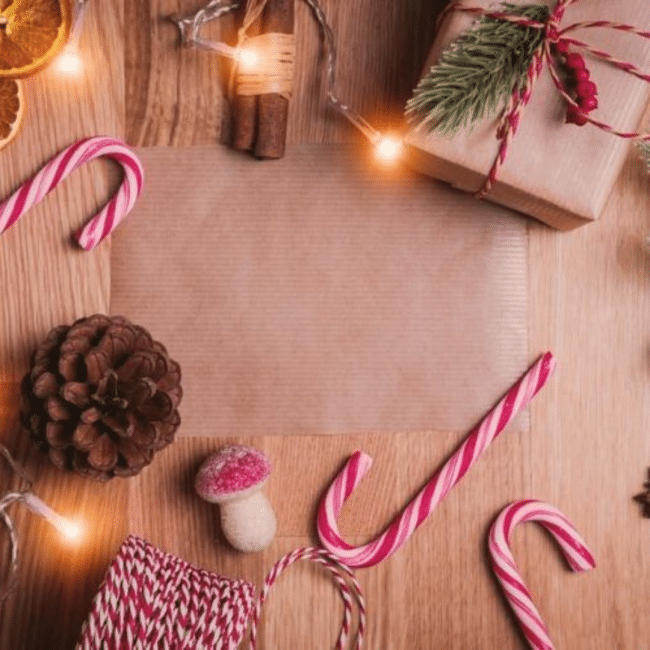 Candlelight Nights at the Atlanta History Museum are a definite winner.
There are crafts and other creations at their Christmas Market; three 1930's era houses that will give insight into how Christmas was celebrated in the South during that time; and music, food, and beautiful decorations all through the grounds and gardens. 
I'd definitely recommend this one!
Atlanta has tons of fun holiday activities for your kids!
Being one of the biggest and most populated cities in our nation means making sure the key times in the year are ones where memories will always be created.
As always there are countless things to do in Atlanta, and amazing things to see all around and outside the city.
Making a day, an evening family outing, or just a couple hours of "selah" will be easy with any option we've provided.
We can't wait to hear your holiday stories!

What are you most looking forward to doing this holiday season? Let us know in the comments!