Thousands of Five Star Reviews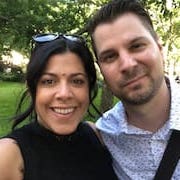 ★★★★★
OH-EM-GEE!!! This place is amazing! My hubby & I had such a wonderful time staying here. It is so peaceful & it feels like you are in a luxury tree house. Talia & her family are sooooo great & available, if needed. The location was perfect for downtown Decatur. We easily walked into town for food, shopping & cocktails. We love it here & would definitely come back again. Highly recommended!!!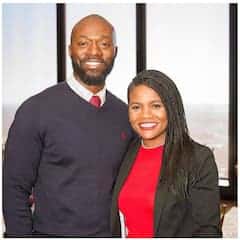 ★★★★★
This is a super cute BNB! I see why Talia is a Superhost! This place was clean, had super cute decor, and relaxing! I will stay again!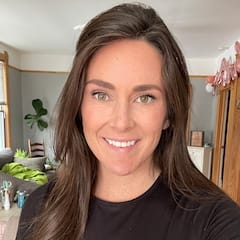 ★★★★★
This Airbnb was so cute and the perfect location for my trip to Atlanta! Jesi even let me extend the stay an additional night last minute when my training went a little longer than expected. Thanks so much, Jesi!
The Best Vacation Rentals In Atlanta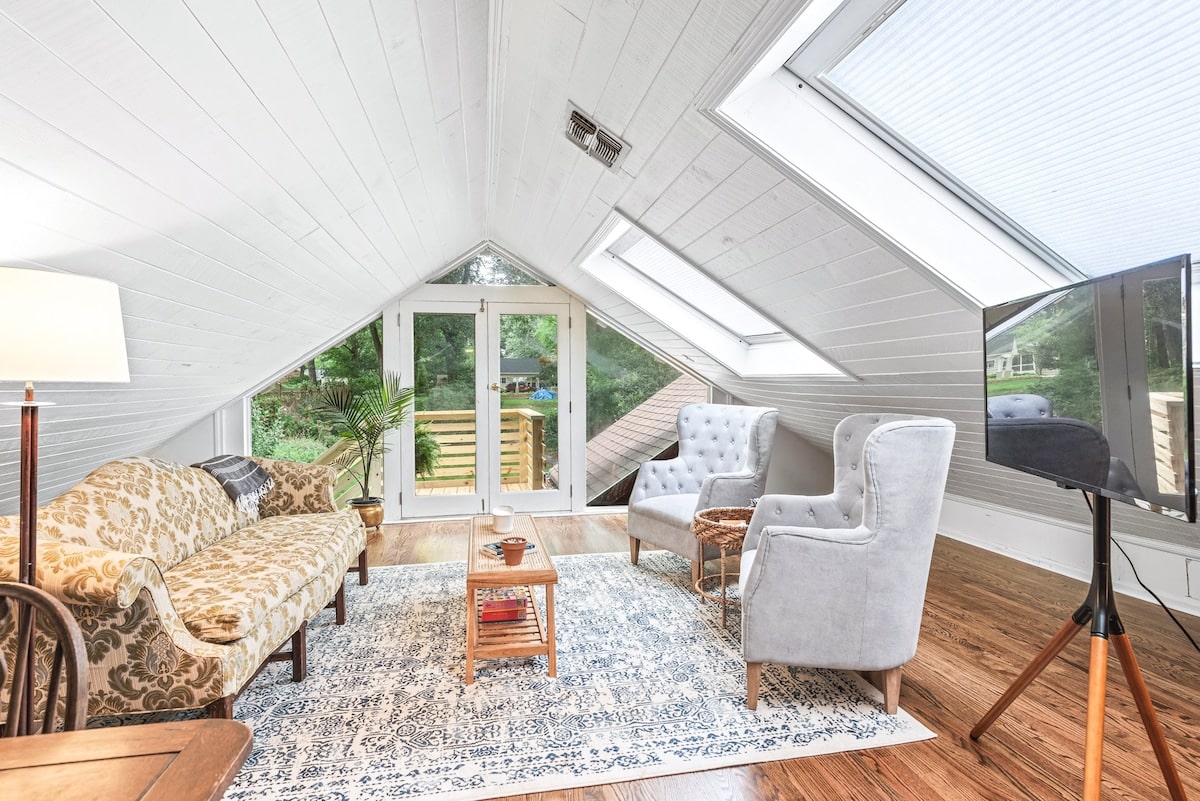 Sunny Upstairs Apartment in Downtown Decatur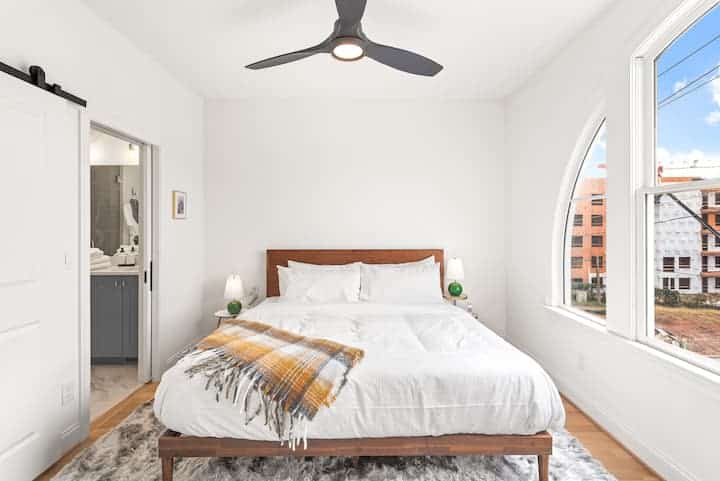 Lux Modern Townhome in Summerhill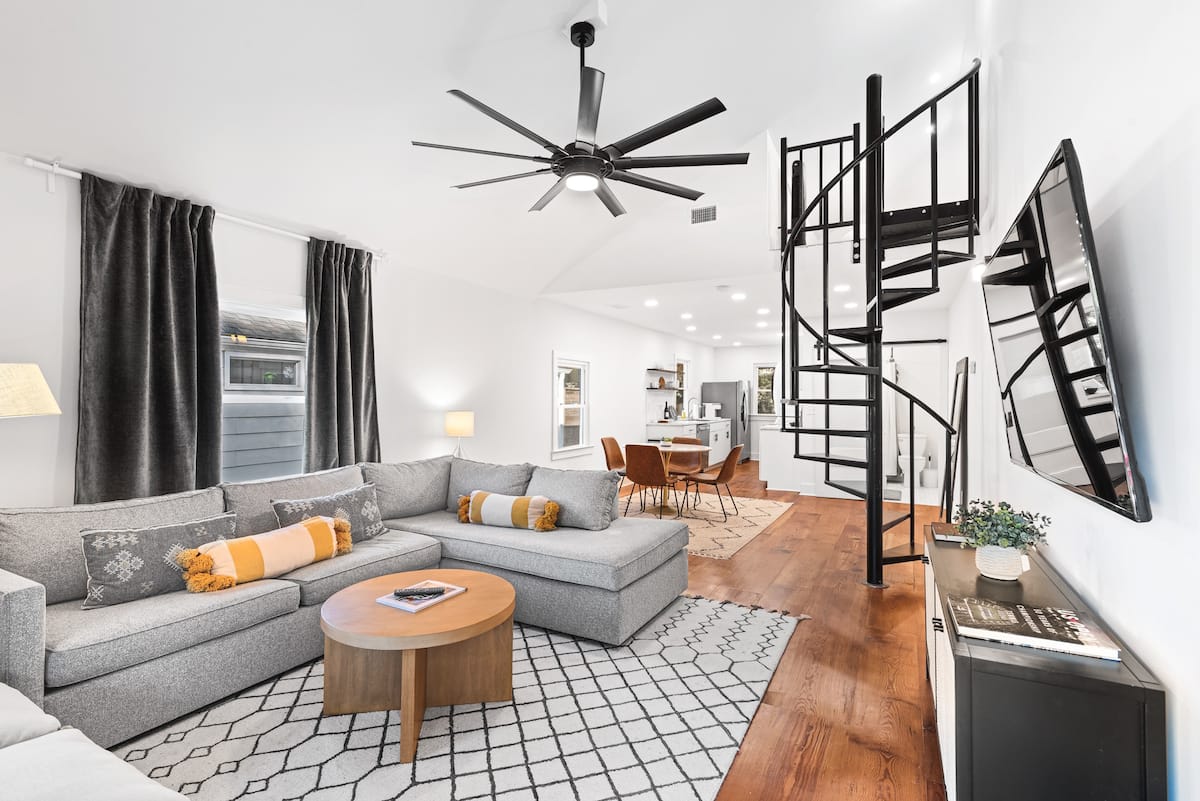 Modern Loft in Historic Reynoldstown
Trusted By Atlanta's Best Property Owners
We make owning a vacation rental property in Atlanta seemless. From managing cleanings to guest relations, from dealing with maintenance and repairs to optimizing your property for the most value, we do it all. Find out why Atlanta Airbnbs is a great short term rental management company here.