Looking for something romantic to do for date night in Atlanta? We've got you covered!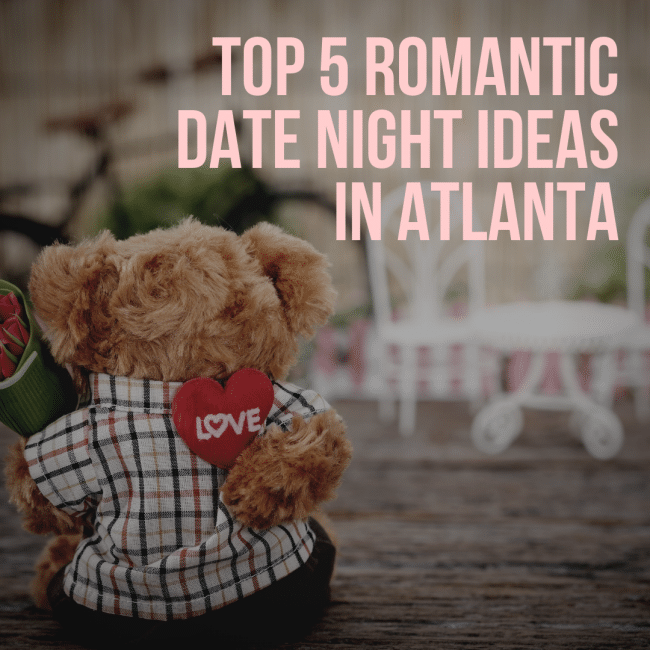 Since #datenight is one of the most used hashtags in all of social media, why not give you some great romantic date ideas in Atlanta?
Here are our top picks for a romantic date night in Atlanta:
1. Take a Walk in the Park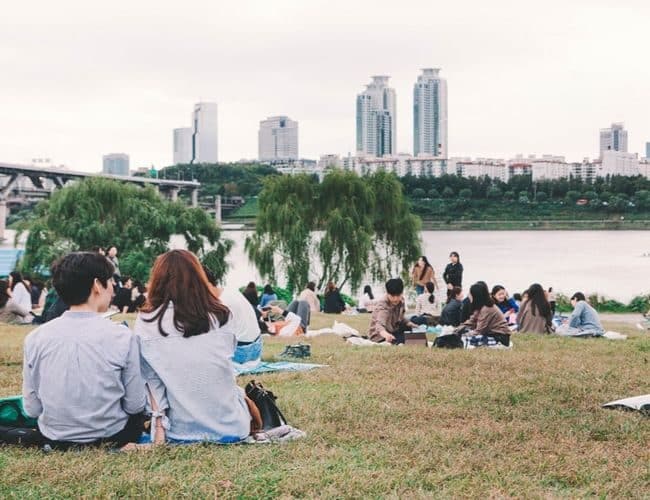 "Let's take a long walk around the park after dark. Find a spot for us to spark conversation, verbal elation, stimulation. Share our situations, temptations, education, relaxations…" These are lyrics from the amazing "A long walk" by Jill Scott. She makes taking a walk sound so poetic doesn't she?
When the weather is suitable, there's nothing quite like a nice stroll in one of Atlanta's beautiful parks. As we (very slowly) transition into autumn, multi-colored leaves provide quite the vision for a romantic evening strolling down a tree-lined trail.
A walk in the park slows things down after being enveloped by the pace and busyness of our to-do lists. We can breathe, relax, and simply be ourselves with that special someone.
If that's not authentic romance… I don't know what is.
Bonus idea: Find a great spot to see the sunset while having a picnic before or after your stroll. It's the perfect addition to an already romantic day out!
Our top parks for a romantic stroll:
Piedmont Park (info|directions)
Stone Mountain Park (info|directions)
Chastain Memorial Park (info|directions)
Sweetwater Creek State Park (info|directions)
Centennial Olympic Park (info|directions)
2. Catch a Show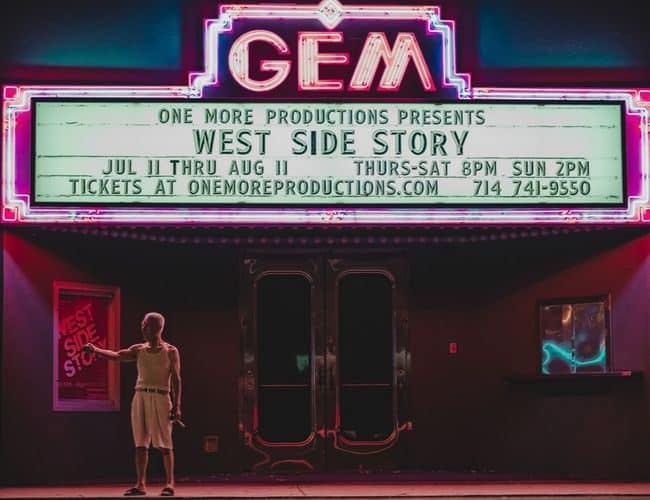 Going to the cinema is one of the most popular date night ideas globally. Nine times out of ten it solidifies a good time out, but why not go to a place where the action isn't confined to a screen?
Opting for a live theater performance shows more thought and will automatically add to the romance.
If you're lucky, you may be able to catch a production of "Shakespeare in the Park." This is one of Atlanta's most loved events and guarantees a great and unique night out.
If you're not attending a show out at Piedmont Park, get yourself dressed up (you won't be the only one), and head to one of the many amazing theatres the city has to offer. Afterward, find a great restaurant with some low lighting and great wine and keep the vibes going until the night ends.
This type of date is going to require a few more bucks in the bank, but the romance will make it totally worth it.
Our top theatre picks for a special night out:
Alliance Theatre (productions|directions)
Horizon Theatre (productions|directions)
Fox Theatre (productions|directions)
Shakespeare Tavern Playhouse (productions|directions)
True Colors Theatre (productions|directions)
3. Reenact a Famous Movie Scene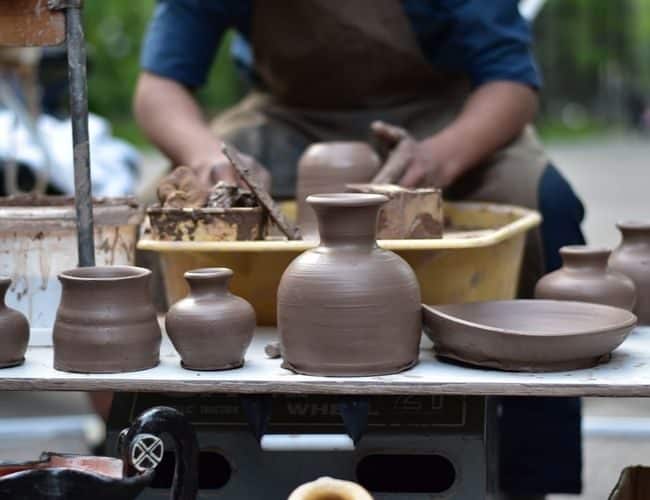 "Unchained Melody": A beautiful song, right?!
Most people know this song from the 1990 classic romance film Ghost. If you've seen it, then you know that one of the most famous scenes in all of cinematic history is the pottery making one from this film. If you're unfamiliar, just go to YouTube and you'll find it there.
Now, don't get me wrong, your evening probably won't look like this scene, but how cool would it be to do this with your partner? Mudfire Studio in Decatur offers sessions that can be just the two of you and an instructor. They'll give you a tour of the studio first, then you can get to learning and making some pottery. The best part? BYOB!
Take your date, have a drink to ease the edge a bit, and enjoy yourselves.
Go ahead and reenact that scene:
Mudfire Studio (info|directions)
4. Catch an After Hours Event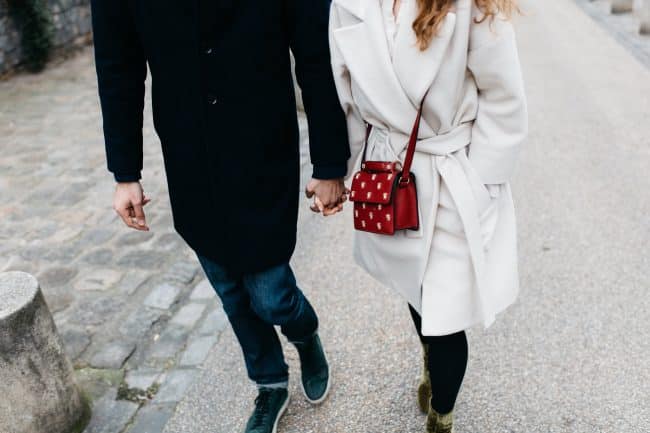 Tons of traditionally "kid" places are jumping on the bandwagon to offer adults-only after-hours events.
Fernbank Museum of Natural History hosts its event on the second Friday of every month. This event is for those aged 21 and up, so you're guaranteed to be around some legal adults in a very classy environment. There's live music, a full bar, access to their amazing state-of-the-art theatre, a tapas menu, and different themed science demonstrations. This is another idea that's unique and thoughtful so the romance can flow.
Sips Under the Sea is hosted by the Georgia Aquarium. Just like Fernbank they offer a few different options. There's music, access to the exhibits, a full bar, food, lectures, a murder mystery (only for the Halloween season), and even the possibility to sleepover (yeah!) if you so choose to. Have some drinks, learn some cool stuff that you can brag about later, hold hands in the peaceful aquatic environment, and create the most unique of memories.
Rounding out the after-hours suggestions is Jazz at the High. This takes place at the High Museum of Art in Midtown every third Friday of the month. Each month will feature a different style of jazz, which you and your date can listen to while sipping on cocktails and taking in some art. This is the type of evening that is a perfect cure for a long work week.
For adults-only events:
Fernbank Museum of History (info|directions)
Sips Under the Sea (info|directions)
Jazz at the High (info|directions)
5. Have a drink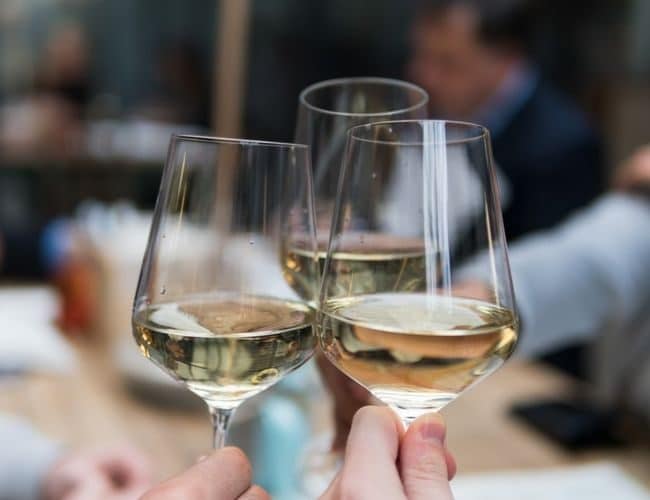 Atlanta has some amazing wine bars!
If you're in the Buckhead area there's Pour Bistro in Brookhaven.
If you're near the East Atlanta Village there's Barcelona Wine Bar.
There's the Krog Bar in the Krog Street Market.
If you're near the Beltline and want to take a walk to Ponce City Market there's City Winery Atlanta. (Bonus idea: Check out some other Beltline spots before heading in for a drink!)
Even if you're up north of the city, there's the Stem Bar located in Marietta.
These are just a few options available in Atlanta! These wine bars offer great food options as well, so make a night of it, and the romance will handle itself.
Our top wine bars:
Pour Bistro (directions)
Barcelona Wine Bar (directions)
Krog Bar (directions)
City Winery Atlanta (directions)
Stem Bar (directions)
BONUS IDEA: Take a little getaway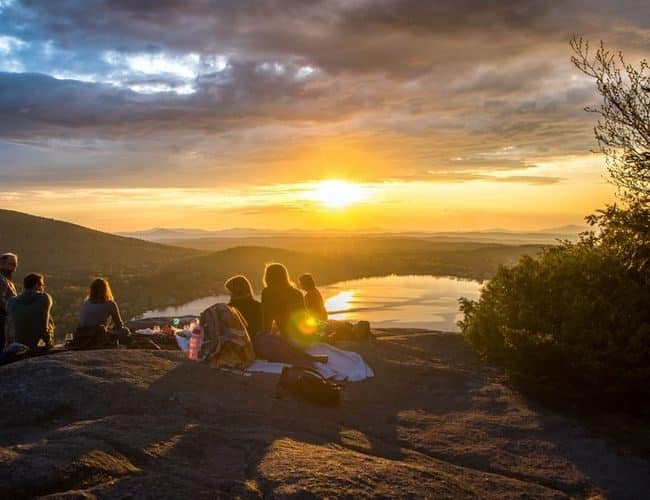 This idea is a bit of a wild card because it's not located in Atlanta, but if you're here, it would make a great day trip or weekend getaway.
Lookout Mountain provides hang gliding, underground waterfalls, and summits with breathtaking views. It's also only ten minutes away from downtown Chattanooga so you will not be short of restaurant and bar options.
After a hard week at your nine-to-five, why not give yourselves space for a romantic getaway a bit further out from all the chaos? The experiences you'll have together will be unforgettable leaving some residual romance to bask in long after you've left.
Get away for a while:
Lookout Mountain (info)
Outside the box…
Traditional date nights can be great, but why not think outside the box?
New ideas lead to new memories, and you never know what other ideas could come from less tradition and more creativity.
Give one of these date night ideas a try the next time you're in Atlanta! You won't regret it!
Have you tried one of these date night ideas? Have other unique date night ideas in Atlanta? Let us know in the comments!