Have a couple of days in Atlanta and don't know what to do with your kids? You might not think "kid-friendly" when you think of Atlanta, but a closer look just may change that.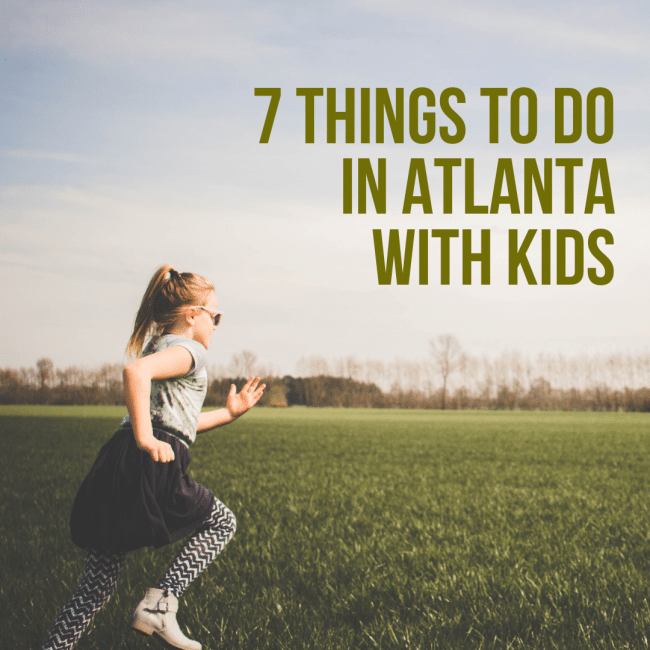 Here's a list of just some of what you can do in Atlanta with kids:
Zoo Atlanta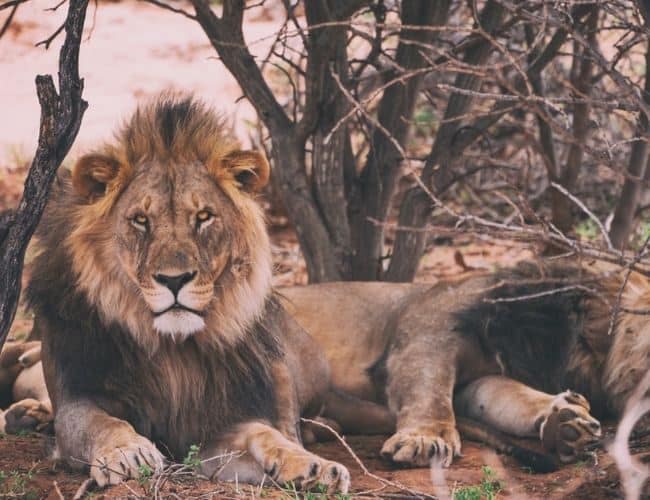 Zoo Atlanta has everything from lions and tigers to gorillas, snakes, cranes, owls, pandas and so many more. You certainly won't be disappointed.
In addition to the wide range of animals, the zoo offers six food stops and multiple structured kids activities. The "Vet Academy" gives insight into what vets do at the zoo. There are two playgrounds and even a chance for some detective work.
Before you leave, be sure to take the train to the safari slide, the treetop trail, and the petting zoo. Your kids will love this place, and you just might too!
Georgia Aquarium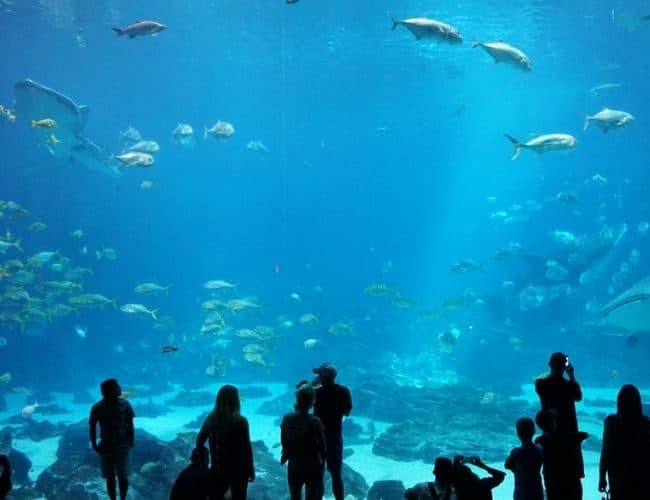 The Georgia Aquarium was the largest in the world until 2012. Now as the 4th largest, it holds about 10 million gallons of water that house over 10,000 animals from 500 different species.
This amazing attraction won't just leave you to yourselves as you explore the many exhibits that inhabit it. There are dive shows and sea lion encounters and you can even feed piranhas and swim with gigantic whale sharks!
You can certainly make a full day or even an overnight experience of your visit to the aquarium. Sleep Under the Sea is the Aquarium's overnight program. Sleepovers include a snack before bed, breakfast in the morning, and guided tours of the exhibits.
Do you know of another place like this? We don't either.
Fernbank Museum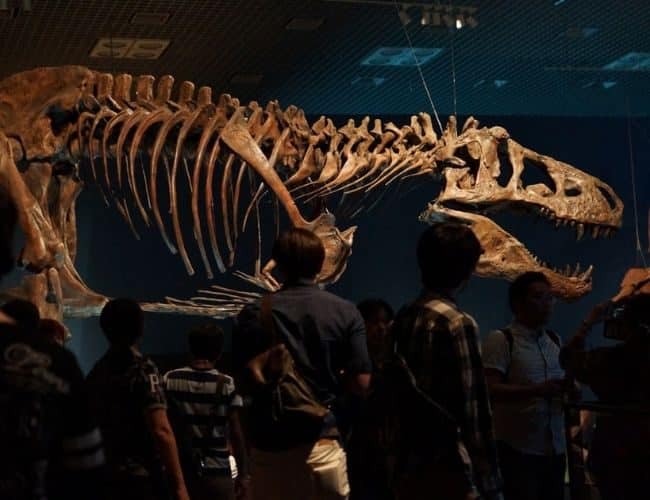 The Fernbank Museum has an amazing natural history museum that consists of dinosaur, nature, cultural, and Georgia history exhibits. This museum also has an amazing 3D theatre and a seventy-five-acre forest with trails and exhibits that your kids will greatly enjoy.
The King Center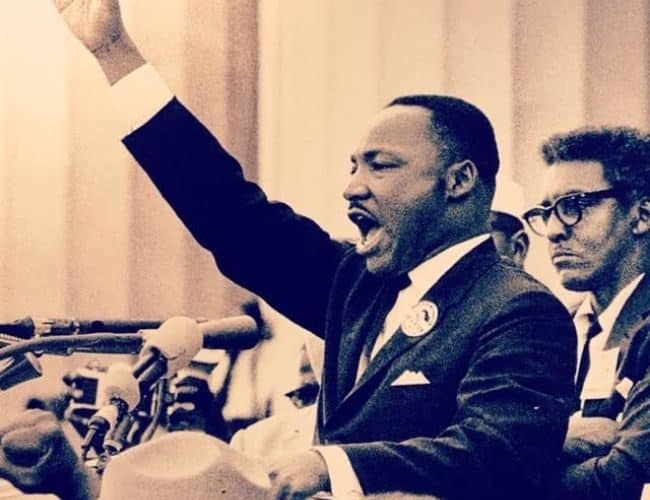 The King Center might be the most important public space in all of Atlanta. This museum chronicles in solid detail the life of Dr. Martin Luther King Jr.
Here, you're offered much more than the watered-down version of him taught in most schools. There are pictures, writings, videos, and audio snippets adding to the experience. It's so much more than just a museum.
The Center for Puppetry Arts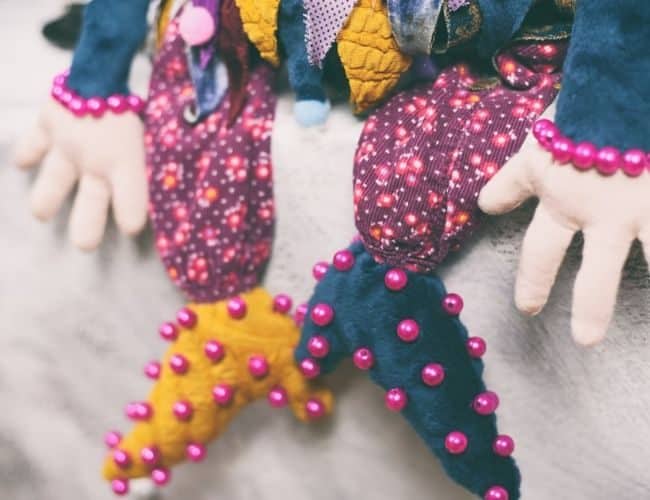 Atlanta is an absolute hub for the arts. One of the gems that I hope never goes away is the Center for Puppetry Arts. This center is the largest non-profit one dedicated solely to puppets nation-wide. Jim Henson cut the ribbon back in 1978, and if he endorses it, who are we not to?
Within the museum, you will find an interactive Jim Henson Collection. This exhibit highlights places where Henson spent his time creating and displays some of his most iconic puppets.
The global puppet collection celebrates puppets from the Americas, Africa, Asia, and Europe. This exhibit shows how puppetry is used as a teaching and communication tool as well. After you visit the museum you can either learn how to create your own puppets or watch a performance in the theatre.
This place is a memory creator for sure. You'll find it both nostalgic and awe-inspiring. Don't miss out!

World of Coca-Cola
In 1886 the world's most popular soda was founded right here in Atlanta. So, naturally, we have a full history of it documented at the World of Coca-Cola.
The place is loaded with theatres, historical artifacts, and a secret formula vault. The main attraction is the "Taste It" room where you can try more than one hundred different sodas from around the world.
Atlanta City Parks
After having the ultimate sugar rush from all those soda selections, our public parks are great to burn off some of that energy.
Piedmont Park is loaded with large lawns and playgrounds for your children to run themselves ragged in. Centennial Olympic Park is twenty acres of homage to the '96 Olympics and holds several events throughout the year.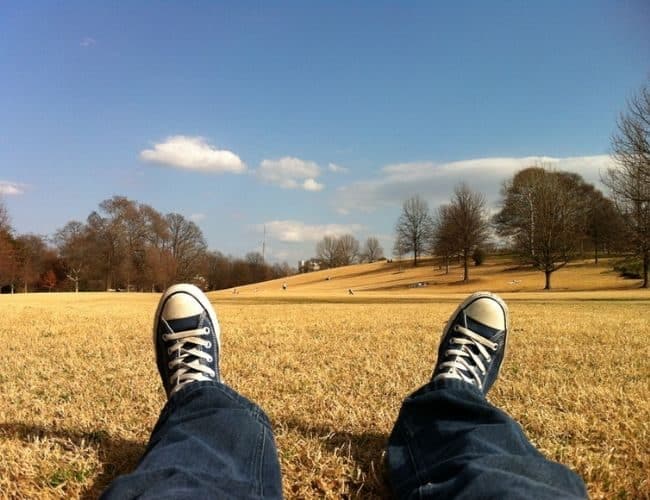 Kid-Friendly Atlanta
If you're looking for things to do with your kids in Atlanta, you certainly won't be short of options. What we've provided here is just the tip of the iceberg. Arcades, trampoline parks, the Skyview Ferris wheel, and of course Six Flags can be added to the list.
There are tons of options to consider when looking for kid-friendly ideas in Atlanta. We look forward to hearing about the memories created as your family takes advantage of them!
Leave us a message in the comments telling us your favorite kid-friendly activities in Atlanta!