Looking for things to do in Atlanta? Don't know where to start planning your trip to ATL?
No matter what you're into, this website guide can help you find a plethora of things to do in Atlanta!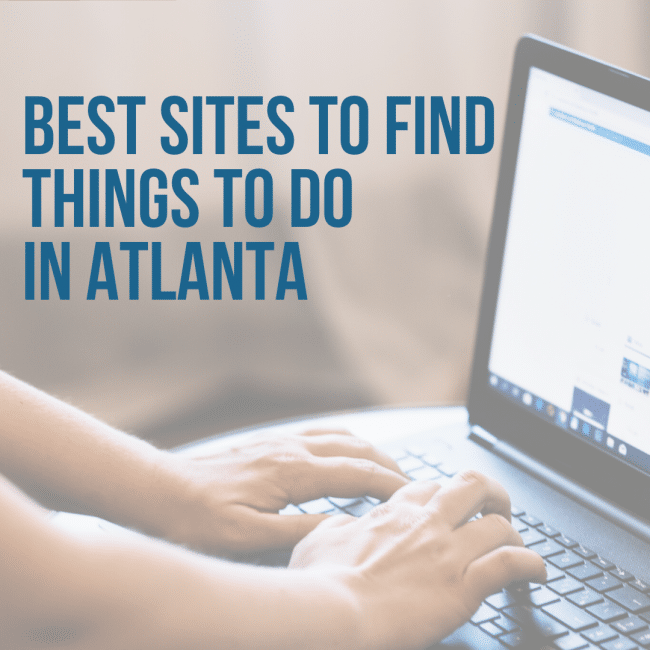 Where to start?
As Atlanta continues to evolve and grow, it's becoming a hotspot for culture and tourism. We've already shown you some of the cool things Atlanta has going on, from the Beltline to live shows to pretty awesome date night ideas.
There's so much going on in our city, it's hard to know where to start when looking for things to do in Atlanta! To help you out, we've compiled the top eight online resources to get you started planning your visit to Atlanta:
1. Discover Atlanta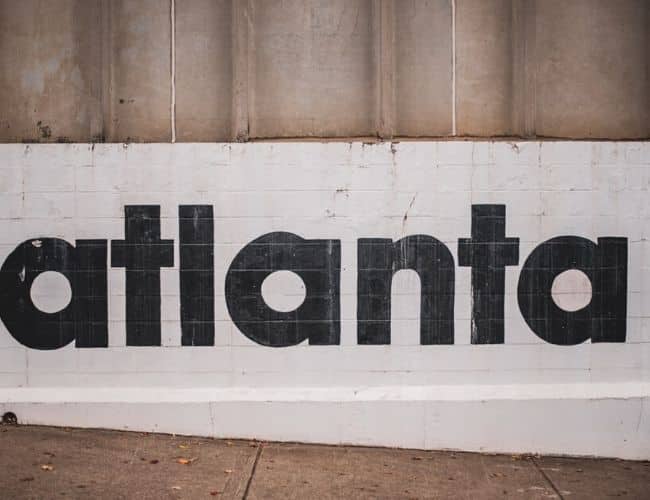 Discover Atlanta is one of the most visited online travel references for the city. After exploring the site a bit I completely understand why.
The first thing that pops up is an option to download their free guide, entitled Most Instagrammable Spots in Atlanta. Alright, my interest is piqued because who doesn't love Instagram? Definitely get this guide just to give your eyeballs something awesome to look at!
(If you're going to check out these photogenic spots the next time you're in ATL, you might want to also check out Discover Atlanta's article on the Top 12 Best Apps for Your Phone's Camera before you go snapping away. Guaranteed to make your IG followers jealous!)
Further down the home page, you'll find links for everything you want to know about Atlanta. There's info on sports, travel, restaurants, tours, schools, accommodations, attractions, theme parks. There is a range of featured articles covering everything you'd ever want to know about Atlanta and a plethora of free travel guides to download.
You can spend hours on this site exploring everything Atlanta has to offer!
Explore Discover Atlanta's Site>>
2. Atlanta Convention and Visitors Bureau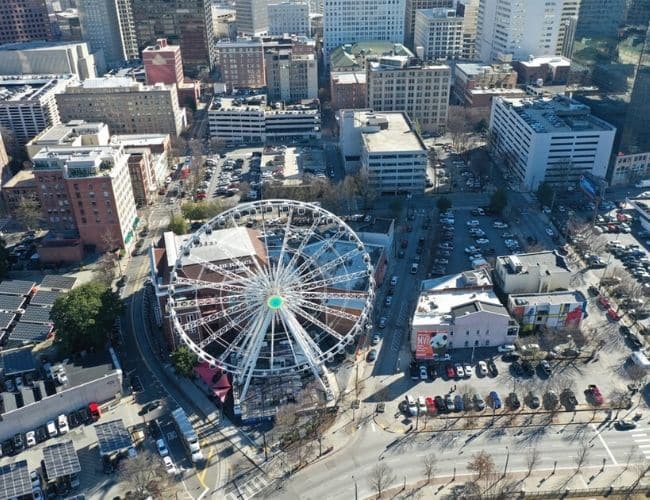 The Atlanta Convention and Visitors Center is Atlanta's most popular online travel and event guide. This is the site where you can get a full look at all things Atlanta, including the city's history.
This site appeals to traveling business people, new Atlanta residents, outdoorsy types, parents of all ages, and nerds (of which I am, and proudly so).
What's most impressive about this site to me is their outstanding job of giving insight into the different neighborhoods of Atlanta. This "Explore Atlanta's Coolest Historic Neighborhoods" article is a great crash course on some of the city's fastest-growing communities.
If you want to take a deep dive into Atlanta as a city, you need to check out this site!
Check out the Atlanta Convention and Visitors Bureau>>
3. 365 Atlanta Traveler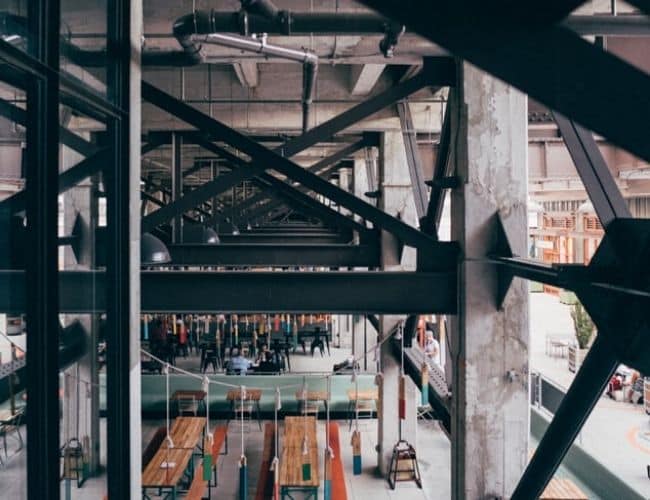 365 Atlanta Traveler is an awesome site with some amazing information on Atlanta and traveling all around the South.
Under the "365 Daily" tab you can find stories about entertainment and restaurants, to travel and "can't-miss events." All the way to the right of the taskbar is the "Only in Atlanta" section where you can find free things to do, festivals, places to grab a bite, and so much more.
An article I find particularly interesting is The 36 Best Event Venues in Atlanta For Your Special Occasion. It sheds light on some of the gems in the city that everyone should be aware of.
Visit 365 Atlanta Traveler's site>>
4. Atlanta Parent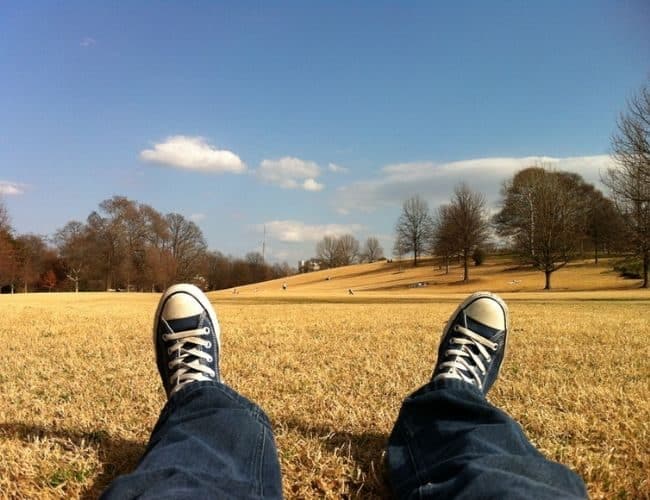 Given the name, I'm sure our amazing readers with little ones running their lives know this one is for them.
The Atlanta Parent Magazine is a great source for all of your family needs. There's a section completely for education, but there are also links to family-friendly theatre productions, an event calendar, and parenting links that cover topics like community service and parenting a special needs child.
For those that are just passing through Atlanta for a few days or less, there are recommendations for travel destinations near and far, guides for camping, and road trip games to keep the traveling drama to a minimum.
The site offers so much more than can be covered here you'll definitely like, like this Top Holiday Events Beyond Atlanta article.
5. GA Followers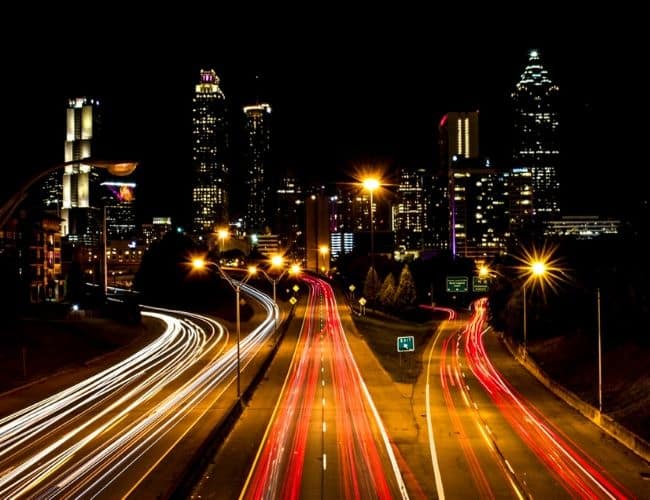 GA Followers is one of my favorite sites! It isn't just a travel site but a news outlet. Readers get insight into what's going on in Atlanta music, comedy, movies, fashion, restaurants, and events.
The section that I urge you to give your attention to is their one on comedy. In a very creative and absolutely hilarious way, the writers lay out some "rules for survival," if you will, while you're in Atlanta. An article that I (as a born and bred ATL-ien) love is How to Drive in Atlanta. One of the tips is that "Friday's rush hour starts on Thursday morning." Where's the lie though?
6. TimeOut Atlanta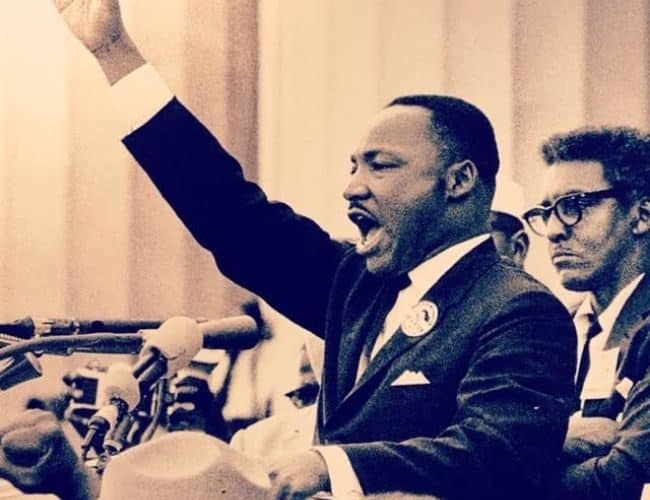 While TimeOut Atlanta isn't as fancy or information-heavy as the other sites on the list, it provides some amazing lists of must-see, must-eat, and must-drink spots in Atlanta.
You can, in little time and with minimal effort, find twenty-one things to do, fifteen bars and hotels worth your hard-earned money, twenty-five restaurants you have to eat at, and ten museums that will scratch that education itch.
As a history nerd, I have to draw your attention to their article on the 10 Best Museums in Atlanta. You've got to visit one of these museums the next time you're in ATL!
7. Explore Georgia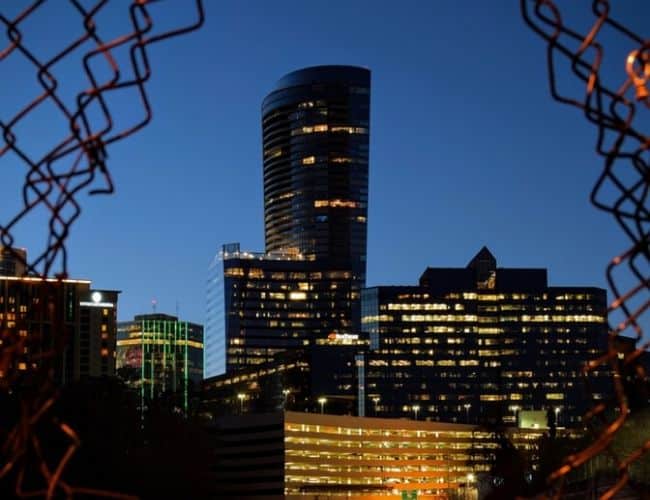 Explore Georgia is one of the few sites that covers the entire state of Georgia equally. It's a great resource for people that may want to take a day trip outside of Atlanta to explore the different scenic areas Georgia has. I think people will be surprised at just how much Georgia has to offer.
But I digress. Back to Atlanta! If you look under the "Explore Destinations" tab, the first city on the list will conveniently be Atlanta. On the Atlanta page you will find articles on places to catch live music, twenty free things to do, a list of bed and breakfast locations, and a place to shop for vinyl records. (In case you've been living under a rock, vinyl's back in a big way, baby!)
One of my favorite articles really captures a key aspect of the culture it's Atlanta's Best Neighborhoods for Colorful Street Art. The art they've featured here is so cool! (Check out that tiny door! #tinydoorsatl)
Click to go to Explore Georgia's Atlanta Guide>>
8. The Atlanta Journal-Constitution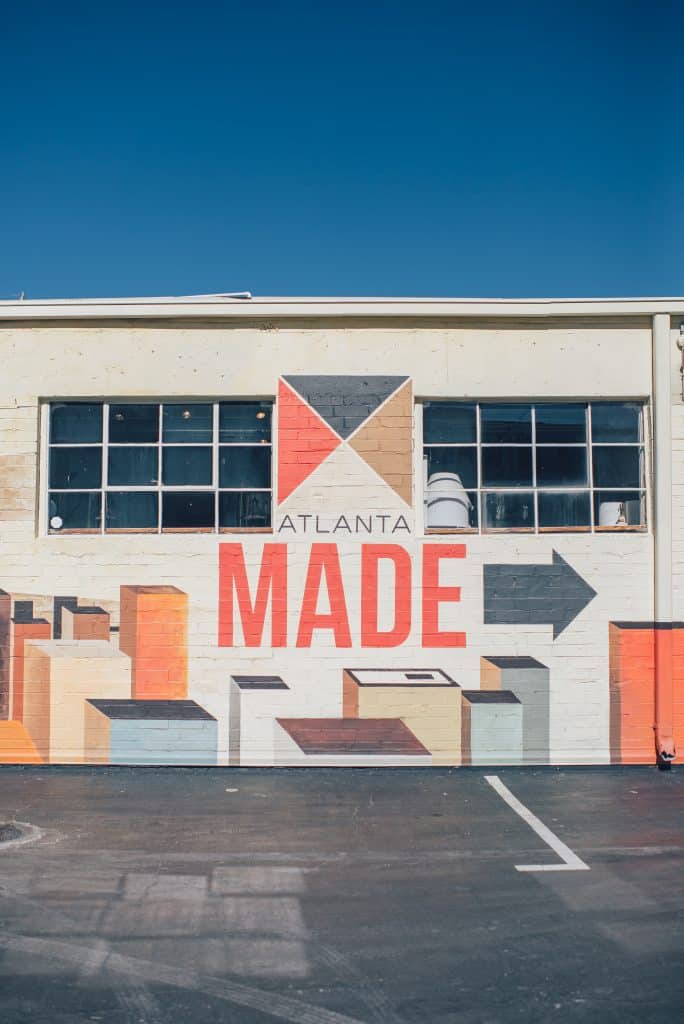 As the only major newspaper for the metro area, The AJC is the premier news source in Atlanta and has been for a number of years. This source has seen Atlanta through some of its most drastic changes. Before their merger in 1982, the Atlanta Journal and the Atlanta Constitution were separate publications dating back to the mid and late 1800s.
Their longevity has to be the result of their commitment to high quality. So even though the concept of a newspaper may seem like an outdated concept in this digital world, it's definitely a source that can be trusted.
They have a unique "things to do" section which includes (but isn't limited to) restaurants, podcasts and tv, holiday events, and flashback photos. Their "life" section is where you'll find travel information including this See the sea for a coastal Christmas in Georgia article which is very intriguing and definitely worth a read.
Give The Atlanta Journal-Constitution a look>>
There's a ton of things to do in Atlanta!
If you're planning a visit to ATL and don't know where to start, give a few of these sites a look. No matter what you're into, you'll find so many things to do in Atlanta, your head will spin!
Let us know in the comments which of these sites is your favorite to find things to do in Atlanta!